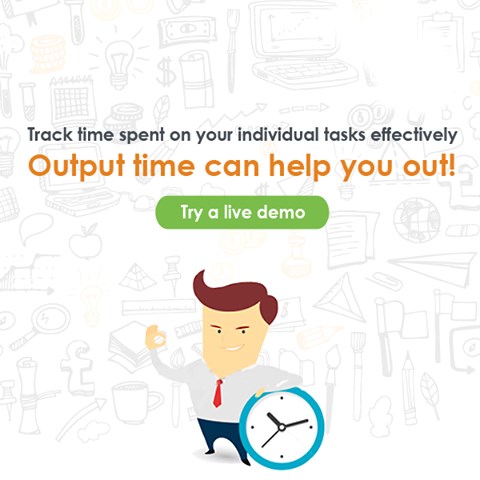 Time is the most valuable than all things that all people will want. The word "Time Tracking" is echoing in all business areas. We may happen to think of it, "why is there the loud voice to track time?"

Working Environment is one of the criteria that influence employee's feel about work besides job's scope. The Positive Work environment will engage the employees well and make them to feel good about coming to work as well as to provide dedicated performance. As a result, your employees will be more productive and provide you high productivity.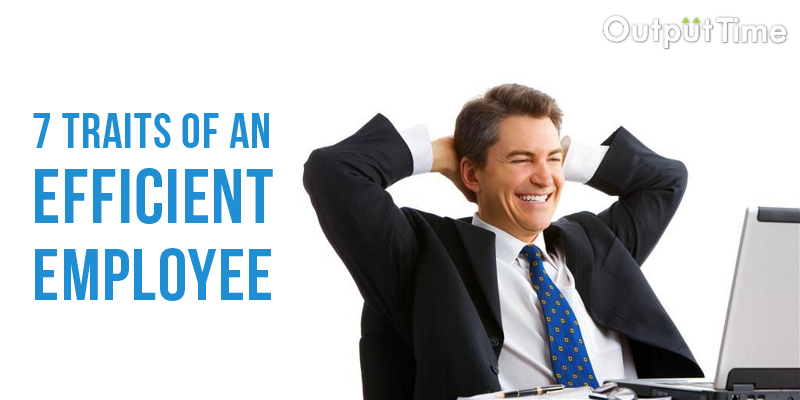 A happy employee is a productive employee and productivity is what contributes to the growth of any organization. We can see here some traits of efficient employees.